Healthcube multidisciplinary centre
Healthcube Tervuren stands for a multidisciplinary approach. A team of young & enthusiastic professionals, each with their own speciality, hopes to tinker with your problem in order to find the best possible solution together with you.
Discover our wide range of services, including physiotherapy, nutritional advice and support for your mental health.
Healthcube offers physiotherapy and rehabilitation, orthomolecular dietary advice, medical pedicure, baby massage, shiatsu massage, dry needling and sports-specific retraining.
Our trainers provide Personal Training & Small Group Training which progressively trains on the weak links using creative exercises that make time fly.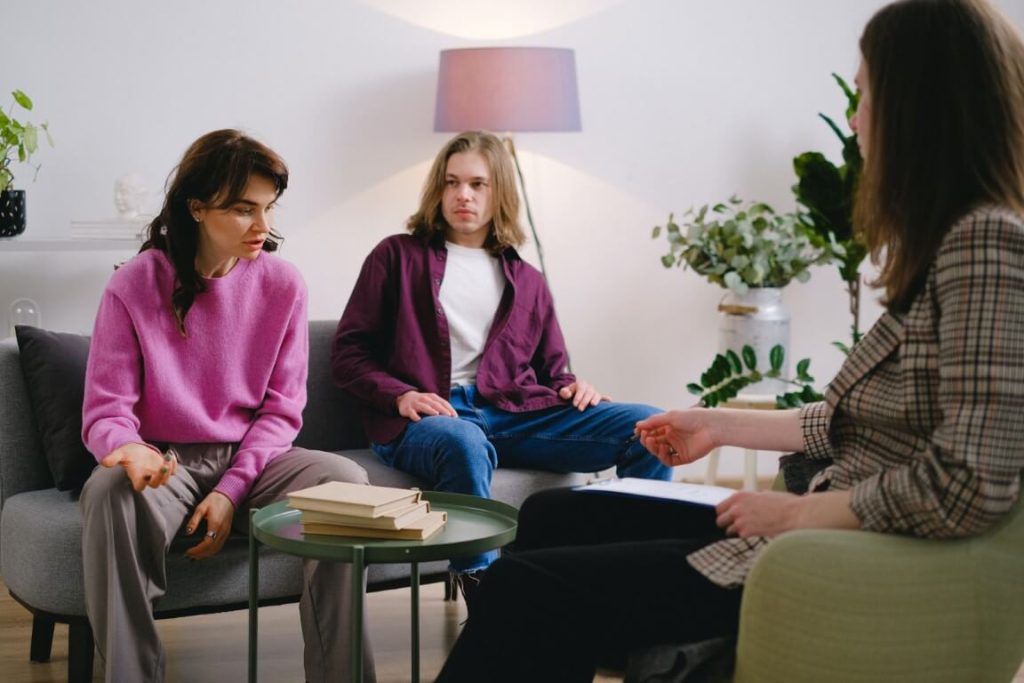 Psychological counselling for children, adolescents, adults & the elderly. Career and resilience coaching, sexology, family and relationship therapy.
Meet our dedicated team of professionals at Healthcube. Our passionate experts are here to provide you with the best possible health, sports and mental wellbeing care and support.
Multidisciplinary cooperation
Manager Sophie Block believes it is very important that each caregiver is surrounded by other caregivers from other disciplines so that a problem can be approached from different angles with the necessary expertise, know-how and personal approach of the different colleagues.
We hope to be a safe haven where each patient/e feels comfortable to tinker and build on her/his personal journey in order to regain balance and be close to herself/himself.
Professional confidentiality is a very important issue. Each health professional provides a safe environment such that you can fully focus on your journey to change or rehabilitate.
Looking for a refreshing and healthy gift for your dear friend or family member.
Contact us to receive a gift voucher.